Qualifying for Social Security Disability
To qualify for Social Security Disability benefits, applicants must be able to prove to the Social Security Administration (SSA) that they can meet its rigorous eligibility criteria.
The first criteria that an applicant needs to meet is proving that their disability is permanent. This means that your illness will last for at least a year, or you have a disability that is terminal. Due to this timeframe, it is highly recommended that all applicants keep their medical records and other essential paperwork up-to-date. This will prevent any confusion between the applicant and the SSA.
The SSA will attempt to decide whether or not an applicant's disability prevents him or her from engaging in "substantial gainful activity" (SGA) on his or her own behalf. The SSA will also look to see if the applicant's disability prevents them from performing the normal day-to-day tasks of their previous job.
Finally, the SSA will judge whether or not the condition at hand make it difficult for the applicant to find a new job due to the impairment itself, or due to age or education.
There are two federally funded programs that provide benefits to those who are considered disabled. They are Social Security Disability Insurance (SSDI) and Supplemental Security Income (SSI).
Am I Eligible for Disability Benefits?
Disability benefit eligibility depends on a couple of factors. The first is that to be eligible for a Social Security disability benefit through Social Security insurance (SSDI), you need to have worked in jobs where you have earned enough work credits by paying Social Security taxes on your wages for long enough to qualify for disability. Secondly, to be eligible for disability benefits, you need to have a medical condition that meet's the SSA's definition of a disability.
You can earn up to 4 work credits per year for each year that you have worked. The maximum work credits throughout a lifetime of work are 40 but you don't need this number to qualify for SSDI as it depends on your age.
Before age 24 years you may qualify for SSDI if you have 6 credits earned in the 3-year period finishing when your disability begins.
Age 24 to 31 years you may qualify for SSDI if you have credit for working half the time between age 21 and the time your disability began. So if you develop a disability at age 27, you would need 3 years of work (12 credits) out of the past 6 years (between ages 21 and 27) to qualify for SSDI.
Age 31 or older you will normally need at least 20 credits in the 10-year period just before your disability began.
In order to be eligible for disability benefits, you cannot do work and engage in substantial gainful activity (SGA) because of your medical condition. You cannot do work you did previously or adjust to other work because of your medical condition. Your condition must have lasted or is expected to last for at least 12 months. If you are able to meet those requirements, you will be considered eligible for a disability benefit.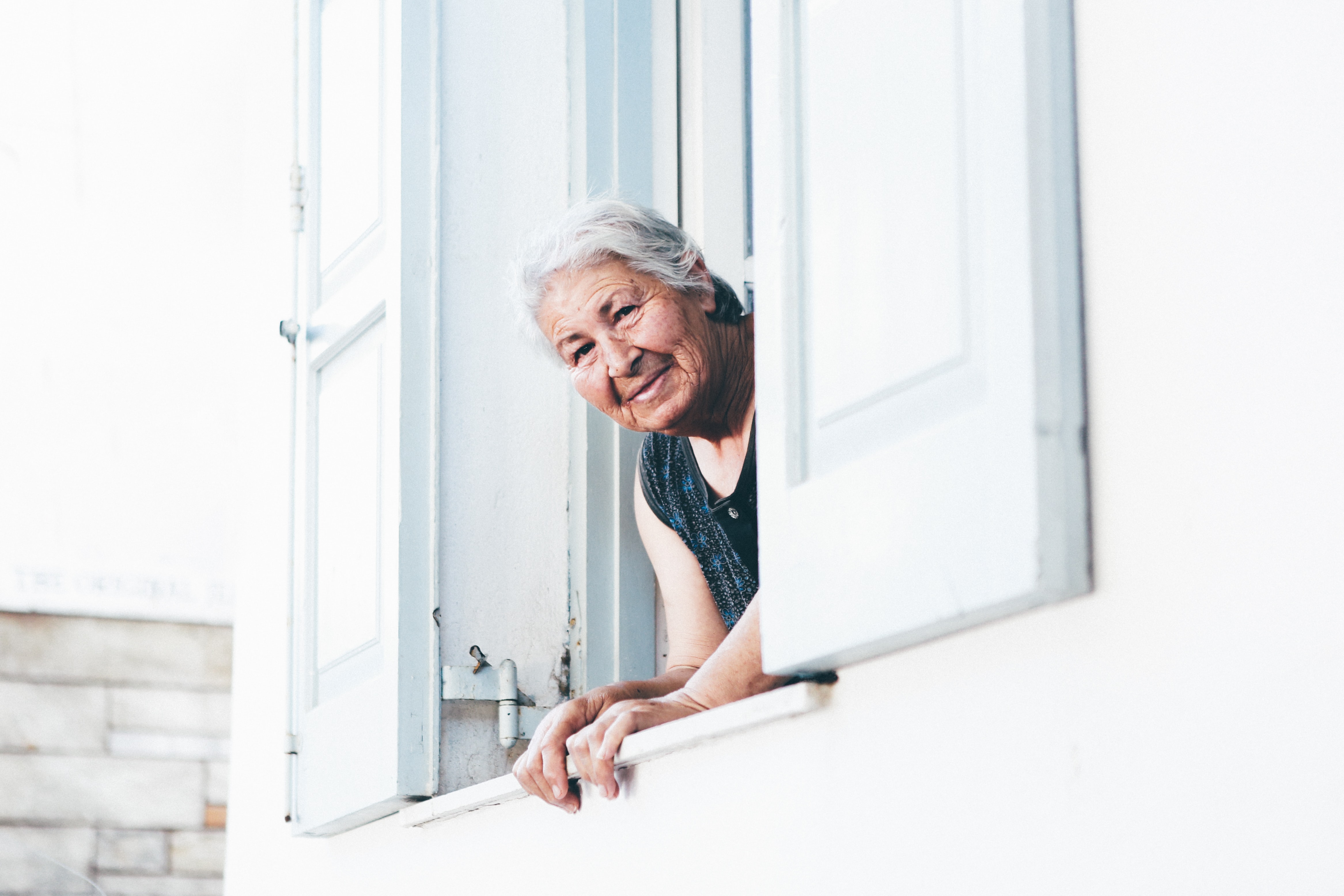 What is SSDI?
Social Security Disability Insurance is paid for by the Social Security tax fund. Individuals who qualify for SSDI must have enough credits in their job history in order to qualify for monthly payments. It's important to know that applicants who are applying for SSDI must have paid Social Security taxes on their wages long enough to qualify for benefits. This means that all applicants who qualify for SSDI must have a steady work history. The work credit requirements can be less for younger applicants under the age of 22 because they can use their parents' work credits on their application.
More SSDI Qualification Criteria...
What is SSI?
Supplemental Security Income is funded through general tax revenues. This allows applicants who do not have a steady work history to apply and to qualify. In order to qualify for SSI, applicants must either be over the age of 65, be legally blind, have a disability and the total number of assets for the whole family is less than $3000.
The SSA will consider assets as a part of an applicant's income, which include salary, pensions, other benefits, such as inheritance. The SSA will consider assets as a part of an applicant's resources, which include any stocks, real estate that they own and cash savings. Applicants may eligible for SSI payments under these requirements regardless of work history or lack of.
More SSI Qualification Criteria...
How the SSA Decides If You Qualify
Work History. If you're employed in 2022 and your gross earnings reach $1,470 a month, you can't truly be deemed disabled.
If you don't work, the SSA will send your application to the Disability Determination Services (DDS) office to decide on your health condition. To make the decision the DDS follows the steps below.
How Severe is Your Condition? Your condition needs to dramatically impact your ability to perform basic work like lifting, standing, walking, sitting, and memorizing – for at least 12 months. If it doesn't, then the SSA will determine you 're not disabled.
If your condition interferes with simple work-related activities, then the SSA should proceed with your application.
Disabling Condition. The SSA maintains a list of medical conditions that are so serious that it prevents an individual from preforming substantial gainful work. If your condition is not on the list, it is up to the SSA to determine if it is as serious as a medical condition on the list. If that is so, the SSA will find you disabled.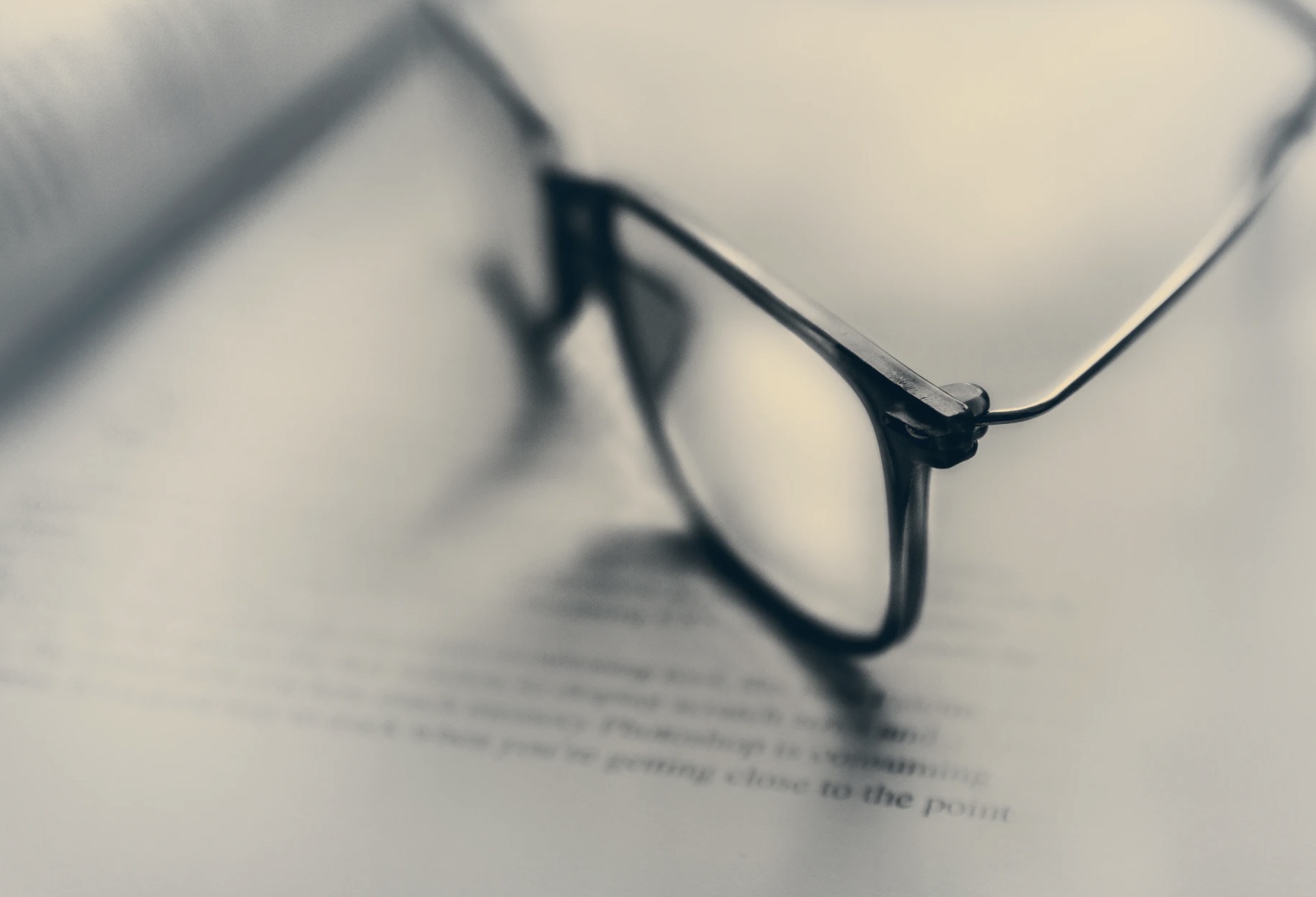 What If My Condition Does Not Match the Blue Book Listing?
A person applying for Social Security Disability Coverage may not actually have to meet the exact listing criteria for a specific disease or disorder in order to seek disability benefit based on that illness. Disability benefits may be awarded if Social Security considers aspects of your situation to be medically equal to the requirements in the listing or a related listing.
You may be able to qualify for disability benefits even if you do not meet or match the blue book listing requirements, if your condition limits your functioning to such an extent that you cannot work. The SSA will assess the impact of your condition on your ability to conduct everyday routine tasks and work and will then decide whether there is some kind of job that you can reasonably expect to be do.
Before applying, make sure that you have the names and addresses of all healthcare professionals and clinics that you have visited in the last few years. Registration for disability benefits requires more than filling out the paperwork. Your first step should be to ensure that you have enough Social Security health records to make an informed decision on your application.
If you have been visiting a doctor on a regular basis, talk to your doctor about your restrictions (such as not being able to or stand on your feet for several hours), and whether the doctor believes they would also rule out full-time work for you. When the doctor agrees, it is best to apply for SSDI for the illness.
If you didn't see a doctor, then it's time to begin. You want to obtain medical evidence that will support your claim, including your diagnoses, restrictions, lab results, and treatment plans. Once you have had appointments with several healthcare professionals, ask if your doctor what they think your limitations are and about your long-term job possibilities.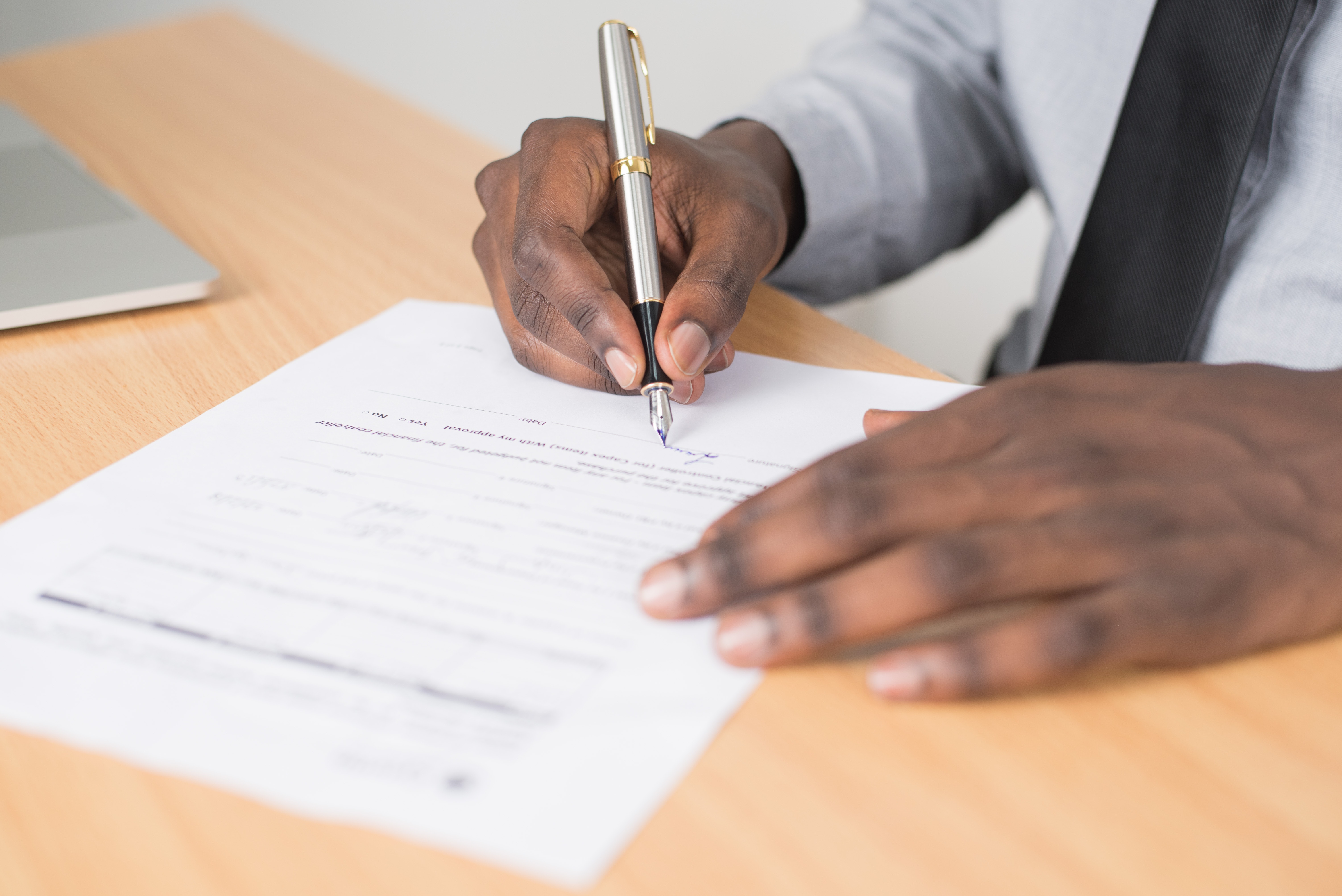 Common Reasons for Denial
Due to the large volume of Social Security disability claims, denial rates for applications at the initial stage are currently around 60%. In the first level of appeals, or the reconsideration stage that number skyrockets to around 80%.
One of the most common reasons for denial are the inability of an applicant to prove the severity of a disability. This can be due to the fact that there are insufficient or lack of medical records. Another common reason is that the applicant does not have enough work history to meet the work credit requirements of the SSA. Also, many applicants are unfamiliar with the complexities of the Social Security appeals process, and are unaware of the proper procedures to follow if their cased is denied benefits.
In order to avoid these problems, it is highly recommended that applicants continuously seek treatment from doctors and other medical professionals and make sure to keep all of their records organized and up-to-date. Also, the experience and expertise of a Social Security advocate or attorney can be very helpful, for example, if an applicant's case is denied at the initial stage.
Disability vs. Retirement
SSDI, SSI, and Social Security Retirement are the three benefits programs that are run by the Social Security Administration. A common question that many people who are SSDI or SSI benefits are what will happen to their disability payments once they reach retirement age.
If you qualify and receive SSDI, some or all of your monthly payments may be converted to retirement benefits once you reach retirement age. Please note that the total amount of benefits should remain the same. You have to notify the SSA immediately if your payment goes up, you will be responsible for the repay them if any excess money awarded to you in an error.
If you qualify and receive SSI, you might be able to keep some or all of your monthly benefits. However, this all depends on the amount of your retirement benefit. If your retirement benefit increases your monthly income, some or all of your need-based SSI payments might be decreased or taken away all together.
If You Qualify…
If you think you qualify for SSDI or SSI, please take our free disability case evaluation or contact us today.
Additional Resources