If you are unable to work and want to know if you qualify for Social Security Disability Insurance (SSDI), there are a few requirements you need to meet. To qualify for  ssdi benefits, you must make sure your condition is disabling enough and that you have enough work credits.
What is a Disability?   
The first thing you need to consider when determining whether or not you qualify for Social Security Disability Insurance benefits is whether or not you are disabled by the Social Security Administration's standards.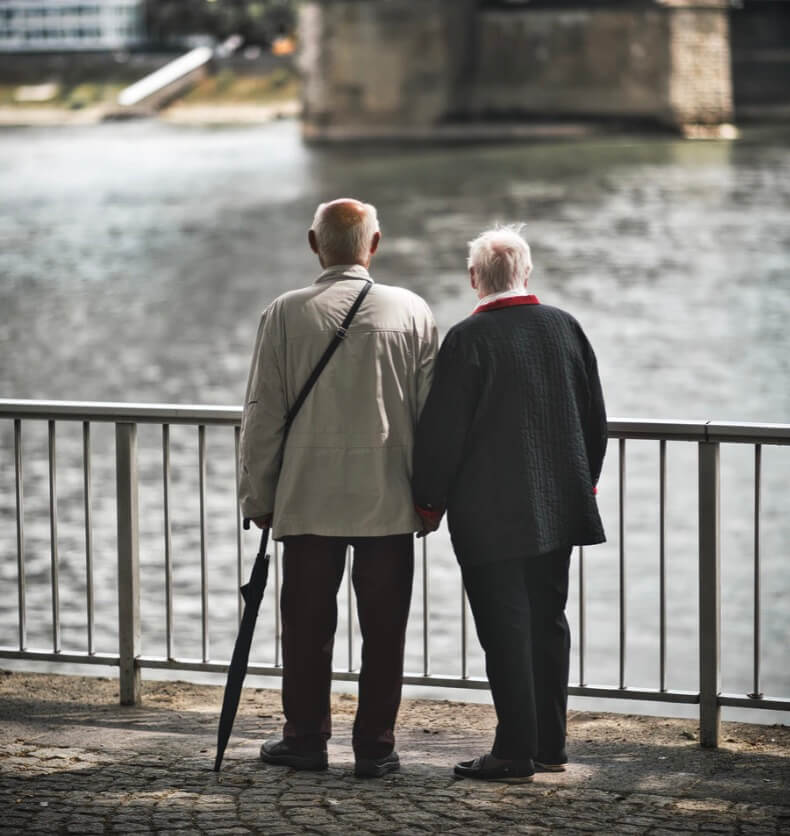 You need to understand that just because you are unable to continue working in your current occupation due to your condition, the Social Security Administration might not determine that you are disabled by their standards.
In order to be considered disabled, you must be suffering from a long-term (12 months or more) or permanent disability that completely prevents you from performing any type of work activity whatsoever.
For example, suppose that you have been working as an administrative assistant for the past fifteen years. Your job may have required you to move around the office quite a bit. Now, due to a disabling condition, you are no longer able to perform the duties required of your work activity.
While you may be disabled in your eyes, the Social Security Administration may not see it that way. They may determine that you could successfully perform another type of work, such as that of a receptionist.
If it is possible that you can perform other types of work in the national economy, you will likely not qualify for SSDI benefits.
The Social Security Administration has published a "Blue Book" of medical listings that qualify individuals for SSDI benefits.
If your condition is included in these published medical listings or you can prove that your condition equals the severity of one of these listings, you may qualify for Social Security Disability Insurance payments.
However, proving that you are disabled is not the only factor when determining your eligibility for SSDI benefits.

Do You Have Enough Work Credits?
Your disability alone is not enough to qualify you for SSDI benefits. You must have earned enough SSDI work credits during the course of your employment to be eligible for Social Security Disability Insurance benefits.
The work credits needed for   ssdi benefits may vary from individual to individual, but they are basically as outlined below: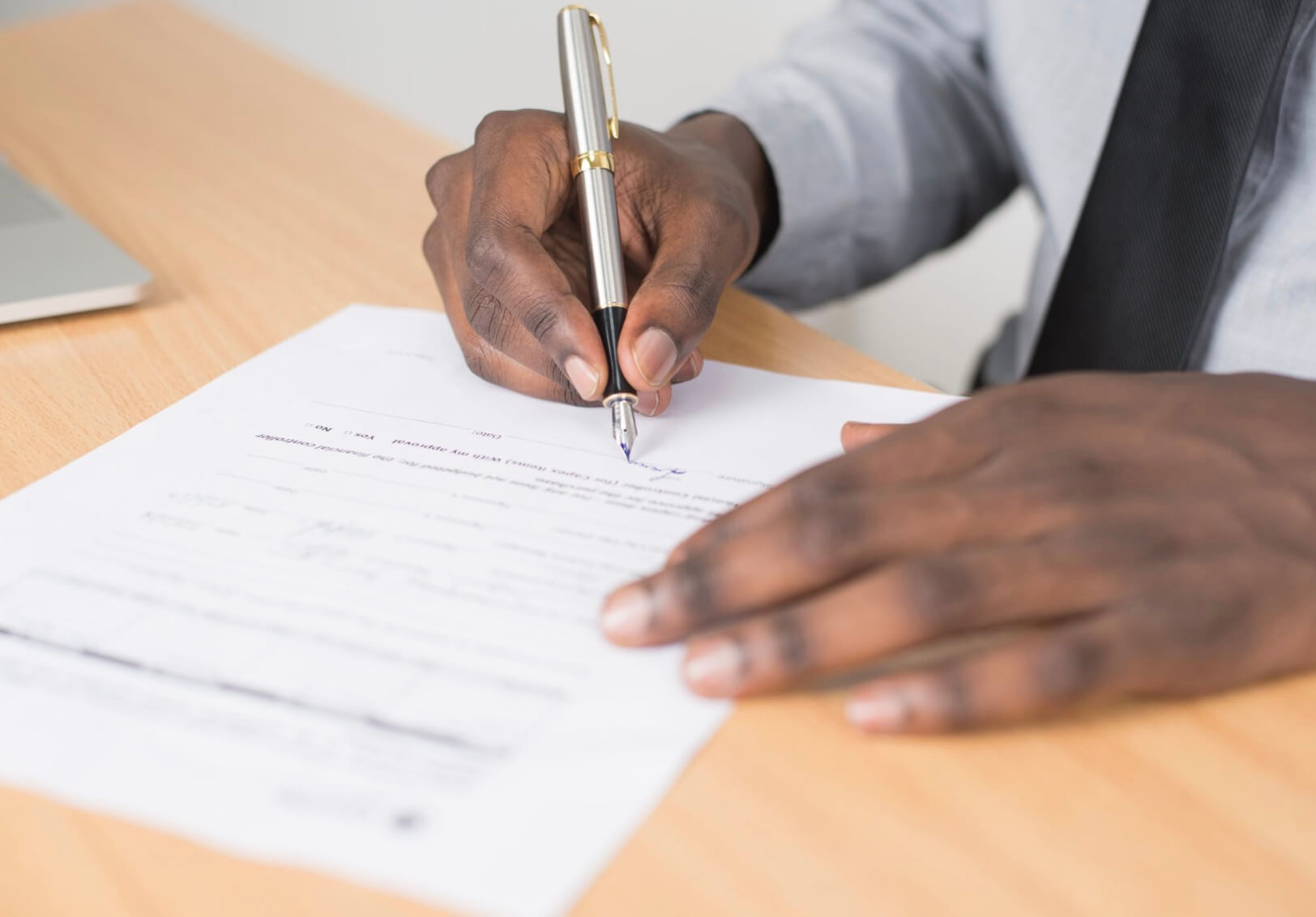 If you are younger than 24 years of age, you may qualify for  ssdi benefits if you have earned 6 work credits in the 3-year period that ended when your disability began.
If you are between the ages of 24 and 31, you may qualify for  ssdi benefits if you have credit for working half the time between the age of 21 and the time you became disabled. For example, if you became disabled at age 25, you would need credit for 2 years of work (8 credits) between the ages of 21 and 25.
If you are older than 31 years of age, you must have the number of work credits outlined in the chart shown below. As a general rule, you must have earned at least 20 of the credits during the 10 years immediately prior to your disability onset.
| | |
| --- | --- |
| If you were born after 1929 and became disabled at age: | Work Credits Needed: |
| 31-42 | 20 |
| 44 | 22 |
| 46 | 24 |
| 48 | 26 |
| 50 | 28 |
| 52 | 30 |
| 54 | 32 |
| 56 | 34 |
| 58 | 36 |
| 60 | 38 |
| 62 or above | 40 |
If you can prove to the Social Security Administration through the use of medical evidence that you have a disability that meets one of their medical listings or that you are suffering from a condition that meets the equivalent of one of their published medical listings and you have earned enough work credits as outlined above, you will be able to qualify for SSDI benefits.
How to Qualify For SSDI Benefits
To begin, you need to be able to demonstrate that you are medically impaired. Second, you need to have either earned sufficient work credits to be considered eligible under the SSDI program. The SSA's definition of disability and conditions are judged by state Social Security offices known as Disability Determination Services.
There is a five-month waiting period for compensation, meaning that after you are disabled, the SSA does not pay you the compensation for the first five months. The amount of the monthly payout after the waiting period is over depends on your income record.
Medical Requirements
The Social Security Blue Book includes specific requirements for getting accepted for different medical conditions. Separate lists are available for adults and children under 18. The medical conditions which qualify for SSDI include: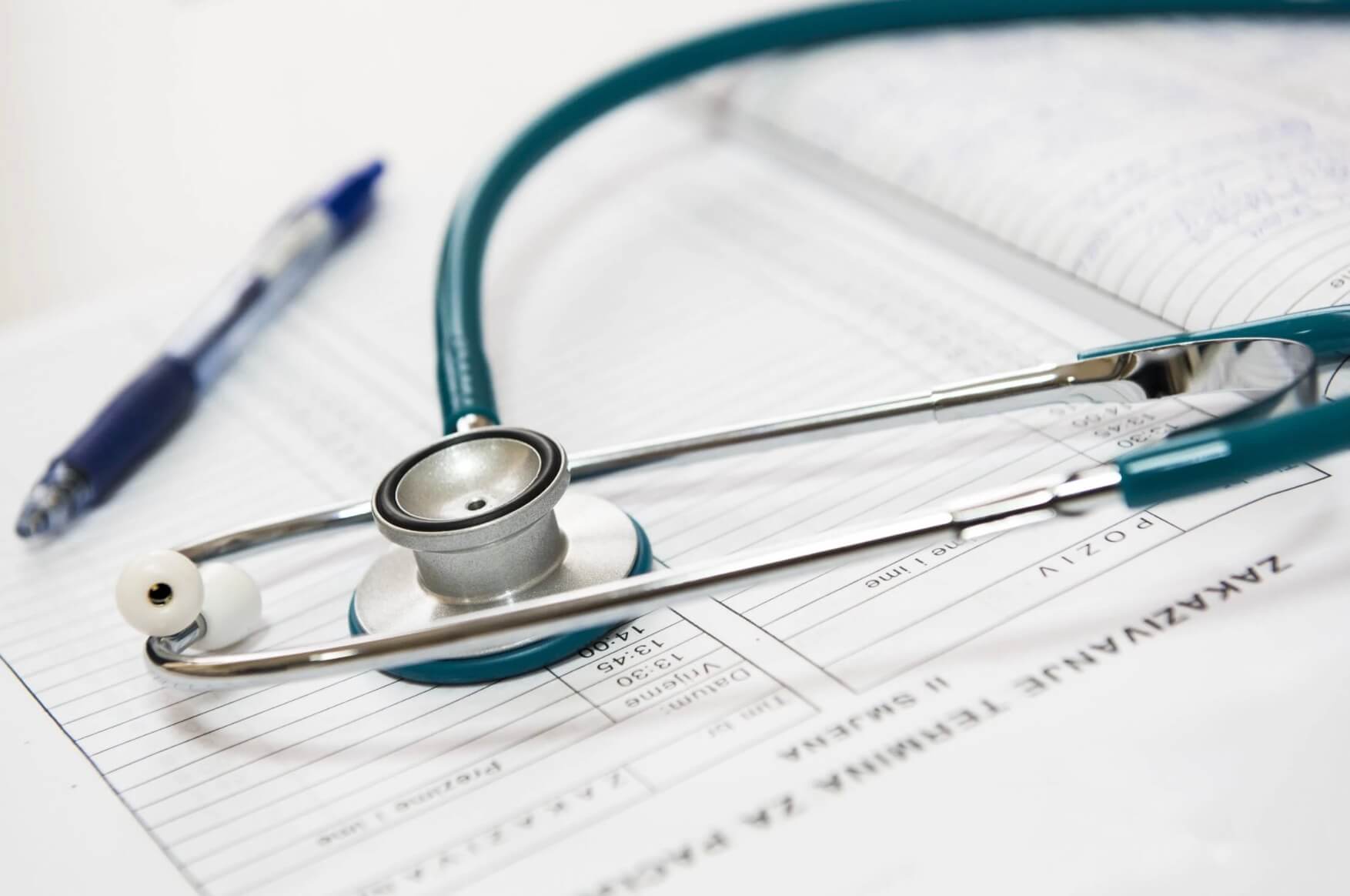 Musculoskeletal disorders include back issues and other joint and bone dysfunctions
Sense and speech conditions, including vision impairment and hearing loss
Respiratory conditions, such as asthma and mucosal fibrosis
Cardiovascular disorders include chronic heart failure
Difficulties with the digestive tract, like liver disease
Neurological disorders like multiple sclerosis
Disorders of the blood, like sickle cell disease or hemophilia
When making statements on your behalf, it is critical that your doctor is familiar with those requirements. It is helpful to explain to your doctor how your condition limits your day to day activities so that this information can be included in your medical records. Include a complete list of all your conditions and symptoms when applying for disability, as well as a list of all the healthcare professionals and hospitals involved in your treatment.
If your medical condition isn't listed in the Blue Book, you can still qualify for SSDI benefits if you meet specific requirements. First, there must be a medically provable impairment to the medical condition. The disability has to have been the subject of clinical and laboratory testing. In other words, clinical reports must back up your medical condition.
The State agency decides whether you qualify after reviewing the facts. When your application has been accepted, you will be informed by letter showing the sum of benefits and when the payments will begin. The letter will clarify why if you are rejected and will tell you how to appeal the decision.
Work with a Social Security Attorney
It is important to remember, however, that even though you may qualify for these benefits, it does not mean you will automatically be awarded SSDI payments when you first submit your Social Security disability application.
You may need to enlist the services of a qualified Social Security Disability attorney or advocate and may need to pursue a disability appeal if you are denied disability benefits in order to obtain the SSDI benefits to which you are entitled.
An experienced disability lawyer will ensure that all documentation for your  ssdi benefits application is completed thoroughly and that your case is presented to the SSA in the strongest manner possible.
Additional Resources