Welcome to Disability Benefits Help, an organization committed to helping claimants across the United States receive approval for disability benefits.
Since applying for Social Security disability benefits can be a difficult process, a disability attorney or advocate may increase your chances of being awarded benefits by helping accurately and favorably complete the complex paperwork, ensuring that all deadlines are met, and providing you with representation at a hearing. After submitting our web form, you will receive a 100% FREE evaluation of your disability claim. Disability attorneys and advocates receive compensation if you are awarded back benefits. We have no affiliation with the Social Security Administration, the agency at which you can apply for Social Security disability at no cost.
Social Security Disability
With millions of Americans applying for Social Security disability benefits every year, it is increasingly difficult for disabled individuals to receive a favorable decision from the SSA regarding their disability claims. In recent years, denial rates have climbed to well over 60% for the initial application stage, leaving applicants unsure of their options and unprepared to further pursue a claim for the benefits that they rightfully deserve.
To get a free, no obligation consultation about your Social Security disability claim, please fill out our free disability evaluation. You will be contacted by a representative who can advise you as to the best way to go about getting the disability benefits to which you may be entitled. You may be eligible to receive up to $3,627/month (2023 max Social Security benefit amount).
Social Security Programs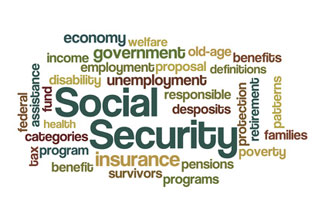 Social Security Disability Insurance (SSDI) and Supplemental Security Income (SSI) are the two largest Federal assistance programs that offer financial support to people with disabilities. To find out if you are eligible for Social Security Disability benefits, please fill out the above form.
Application Process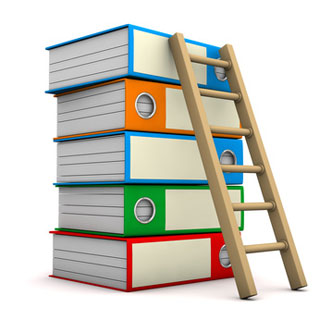 You can file your initial claim for disability benefits either online, over the phone or in person at your local Social Security Field Office. Over 60% of initial claims are denied.
Last updated: 12/29/2022