There are four stages for SSDI and SSI applications: Initial, Reconsideration, Hearing, and Appeals Council. These steps are the same for both SSI and SSDI applicants.
Stage #1: Initial
When your first apply for disability benefits, you complete an Initial application. This can be filed at your local Social Security office, over the phone or online. You will have to use the Blue Book to see if you medically qualify for disability benefits. Rarely, your application will be approved at the Initial stage. More likely, you will be denied disability initially and three options remain: do nothing, file a new Initial claim, or file a Request for Reconsideration (recommended).
Stage #2: Request for Reconsideration
If your Initial application is denied, you have 60 days from the date of denial to file a Request for Reconsideration (Recon). At this stage, your claim is reviewed again by Social Security. If you have already submitted your Recon, and are curious about the status of your request, here are some signs your disability claim will be approved. 
If your Recon claim is approved, you will receive disability benefits. If not, three options remain: do nothing, file a new Initial claim, or file a Request for Hearing (recommended).
Stage #3: Hearing
When your Request for Reconsideration is denied, you again have 60 days from the date of your most recent denial to file a Request for Hearing. You have the greatest chance of being approved at this stage. The hearing takes place before an Administrative Law Judge (ALJ) and claimants will receive a Notice of Hearing approximately 30 days before the hearing date.
The hearing usually takes place at your local Office of Disability Adjudication and Review (ODAR). While legal representation is not required for the hearing, it is highly recommended. A disability attorney or disability advocate can present and defend your case in the most favorable manner. Going to a hearing without adequate representation is not a good idea.
Step #4: Appeals Council
You will usually receive a decision from the ALJ within a few months after your hearing. If your claim is approved you will receive both a Notice of Decision and a Notice of Award. If your claim is denied, you can appeal the decision before the Appeals Council. However, the Appeals Council frequently upholds the decision of the ALJ. At this point, you may wish to seek the assistance of a qualified disability attorney/advocate and file a new Initial claim.
How Early Can You Apply For Social Security Disability Benefits?
You should apply as soon as you become disabled and when you are certain that you will be unable to work for at least 12 months. The Social Security Administration (SSA) takes months to evaluate and approve applicants for disability benefits so the sooner you apply, the earlier you will hear if you qualify.
To help your chance of being approved you should make sure your disability is listed in the SSA's Blue Book, which contains information about medical conditions which qualify for Social Security disability benefits. You should check the criteria under the listing and provide the evidence requested which shows your medical condition is severe enough to qualify for disability benefits. If you fail to meet these requirements, your application may be denied.
If your claim is denied you should file the appeal as soon as you have received the denial letter from the SSA. You will be given 60 days from the denial date to file a Request for Reconsideration. At this point your claim is reviewed again by the SSA. If your claim is approved, you will start to receive disability benefits.
If the Request for Reconsideration is denied, you are given 60 days to file a Request for Hearing.  An Administrative Law Judge (ALJ) will hear your claim. If it is still denied you may appeal the decision with the Appeals Council. However, the Appeals Council frequently typically upholds the ALJ.
What Happens When an Application is Pending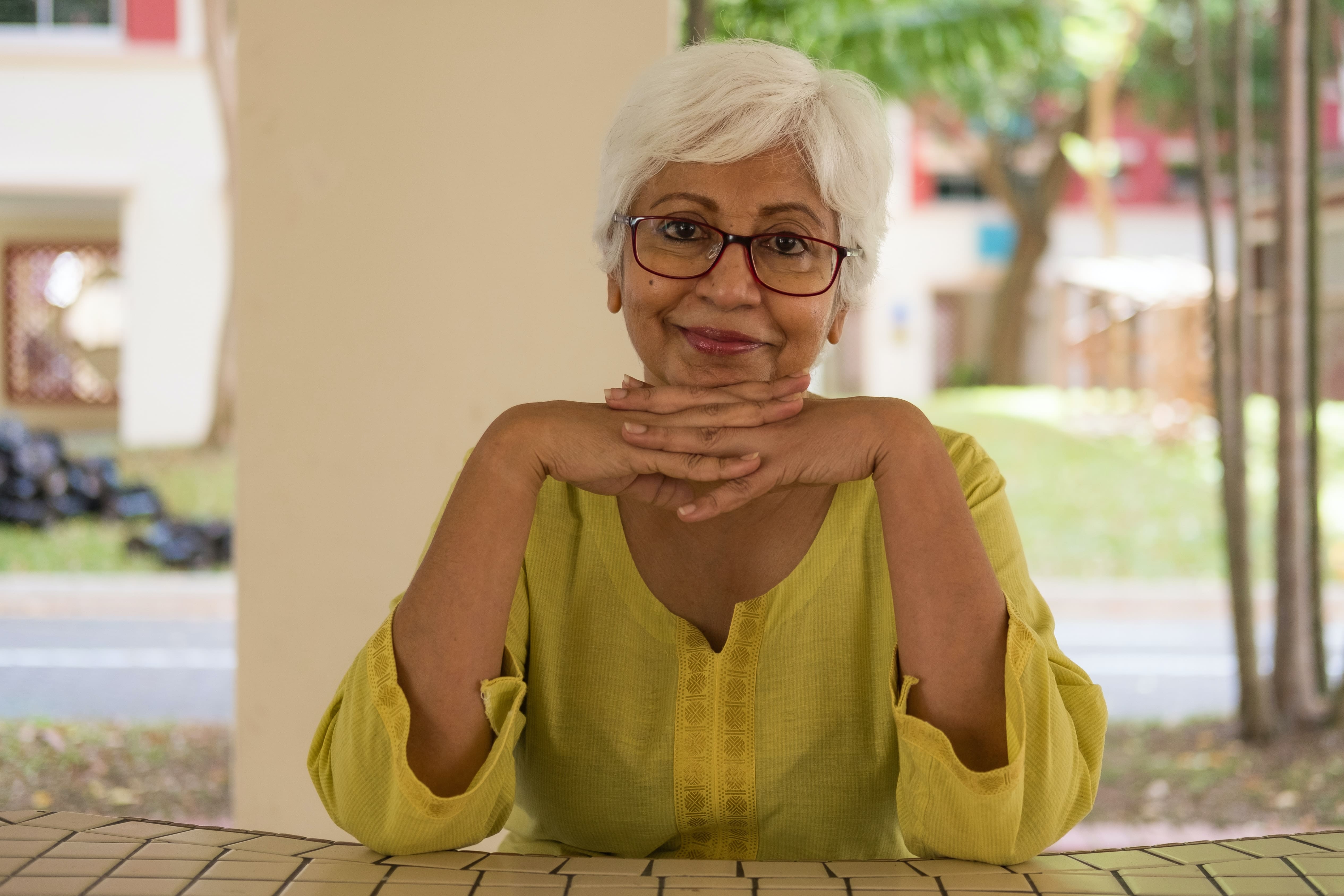 The disability application process can be a long and difficult. During that procedure, SSA will do various things to gather and process information related to social security disability insurance (SSDI) or supplemental security income (SSI) claims.
If your application is still pending the SSA may be still reviewing your medical records. That includes treatment records, tests, diagnostic scans, notes, and any other records held by any person or facility treating that person. Records can be obtained by the Administration from physicians, hospitals, physical therapists, counselors, social workers, and others. These records are the raw data that the SSA uses to make disability decisions. 
In some situations, especially if there is a gap in the medical records or the Administrative wants a medical opinion, a claimant may be sent to a Consultative Examination. These are examinations conducted by licensed professionals, who then provide opinions on the claimant's illness. A claimant may be granted a Consultative Examination for any ailment (i.e. physician, mental, speech). The examinations are usually held near the claimant's home and do not last long. Refusing to participate may result in benefit denial.
Social security will periodically ask a claimant details about their medical problems, work status, and daily living, both when they apply and throughout the procedure. Many of these questions are included in a single document called the Adult Disability Report. Other forms and surveys are also used by the SSA. A person may be required to complete one or more Adult Disability Reports for any particular claim.
During the application procedure and while waiting for a decision, a claimant or their representative can always send new records, comments, and other information that the SSA should take into account.
It is just as critical, if not more important, to ensure that the Administration receives the information it seeks. Failure to answer may result in benefit refusal at any point. If you have any questions about a social security claim or the application procedure, you should speak with an attorney in the area who can help you.
What Are The Levels Of Disability?
There are four different steps of a disability claims process, and each step of the SSDI application has specific processes that must be met. You will complete the application and apply initially then if your claim is denied then you will file a request for reconsideration, which is also called an appeal.
If your claim is not approved on the request for reconsideration, then you will request a hearing. More claims are approved on the hearing level than any other level.
You will go before an administrative law judge (ALJ) who will review all evidence and question you about your disability. Your disability attorney will help you prepare for your hearing and will help you prepare for the questioning aspect of the process.
If your claim is denied at the hearing level, you will advance your claim to the Appeals Council. Your lawyer will be very beneficial at this level, ensuring any additional evidence or documentation is provided to the council for review regarding your claim.
The disability claims process can take several months. The SSA will often ask for updated information about your medical issues, and they will want to stay informed about how your daily life is affected by your condition.
Each level depends on whether your claim is approved or denied. If your claim is denied, it will advance to the next disability level. Your claim will stop at the disability level at which it is approved.
Talk with your disability lawyer about your claim and ask about the disability levels. By understanding the different disability levels, you will be able to focus on your claim and getting it approved.
Additional Resources