Chances are good that you or someone you know is affected by a debilitating medical condition. In the United States, millions of residents suffer from thousands of different diagnoses that leave them immobilized, in pain, and unable to work.
Luckily, for those affected, Social Security disability benefits can help ease the financial burden of living with these medical conditions. Below are the top five states most likely to approve disability applications: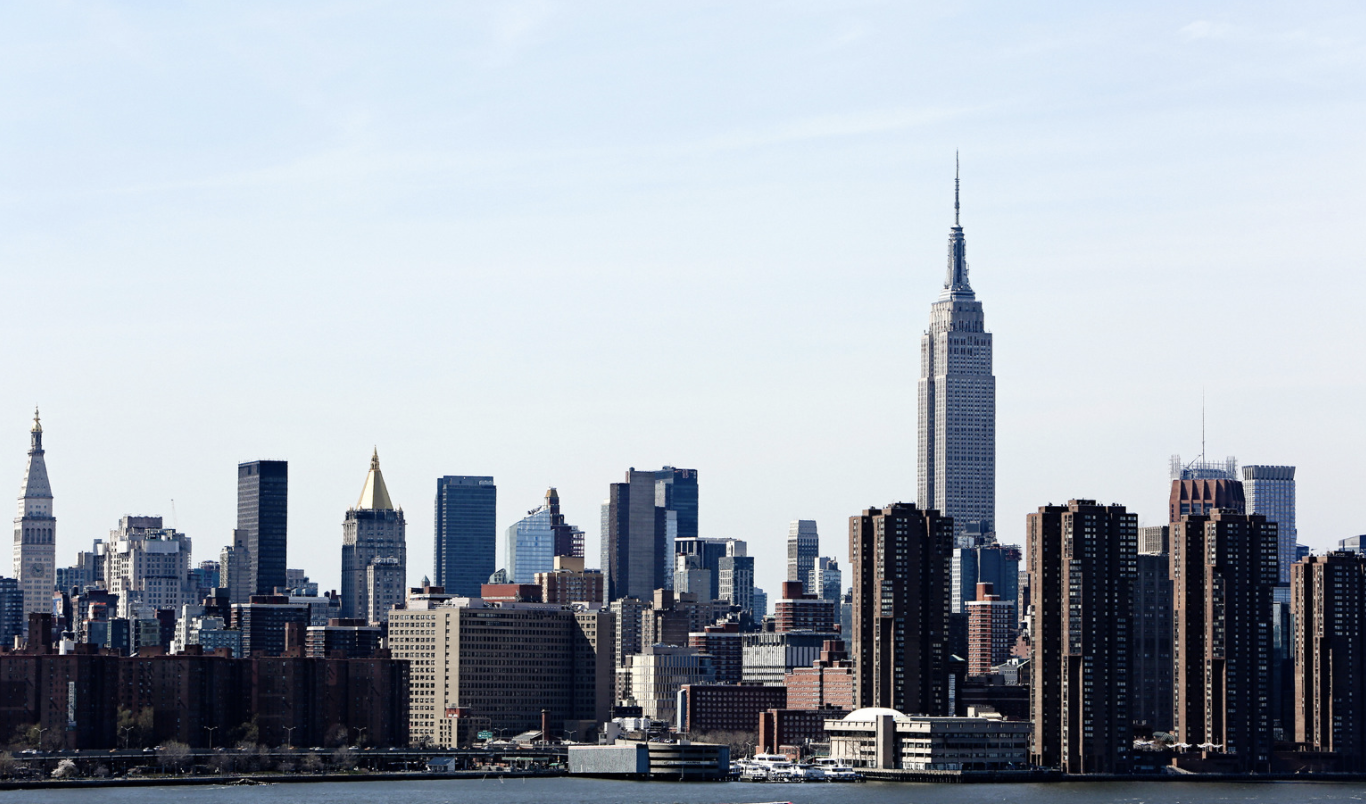 #5 Tennessee: 54% Approval Rating
As of the 2013 statewide Disability Census, 15.5% of all-aged residents in Tennessee reported having a disability of some sort, compared to the 12.7% rate of disability in the United States as a whole.
Over 30% of residents over 65 and 55% of residents over 75 reported having a disability that hindered them in some way, one of the highest percentages in the country.
Tennessee also ranks high in disability funding, programs, and rights, with multiple organizations like Disability Rights TN providing assistance to residents in need.
#4 New Jersey: 56% Approval Rating
According to the 2012 Disability Status Report, 10.3% of persons all-ages reported having a disability of some sort, a lower percentage than that of the country as a whole. With their approval rating at 56%, more than half of disability applicants of all ages receive benefits from Social Security.
New Jersey also touts a very-successful statewide Temporary Disability Insurance program and over 15 non-profits dedicated to helping those with disabling medical conditions.

#3 New Mexico: 56% Approval Rating
While New Mexico's statistics for overall disabled population are similar to that of the rest of the U.S., it differs in specifics. According to the 2013 national census, New Mexico has both the highest percentage of people over 65 receiving disability as well as the highest percentage of children receiving disability.
In New Mexico, 1.7% of children under the age of 5 are registered as disabled, with the majority of those receiving full Social Security disability insurance benefits.
#2 Utah: 63% Approval Rating
According to the 2013 American Community Survey, only 8.9% of people all ages in Utah suffered from a disability, almost 4% less than the country as a whole. However, Utah has the second-highest disability approval rating at 63%, as well as one of the most comprehensive disability services in the country.
From residential support and chore services to host homes and general companionship programs, the state government makes it a priority to care for those of all ages with disabling conditions.
#1 Hawaii: 67% Approval Rating
According to the 2015 Disability Status Report, Hawaii is the number one place to be approved for disability benefits in the country. Although it has one of the lowest percentages on disabled citizens in the country, over 2/3 of people who apply for Social Security are approved. So, one could say that applying for disability benefits in Hawaii is one of the potential signs your disability claim will be approved. That being said, it is important to note that not everyone who applies for disability benefits in Hawaii will have their disability claim approved. 
Hawaii is also the fourth smallest state in the country, making the Hawaii Disability Rights Center, the Developmental Disabilities Division, and its many other disability resources readily available to whatever residents need them.
Hardest State To Get Disability
Oklahoma is the hardest state to get for Social Security disability.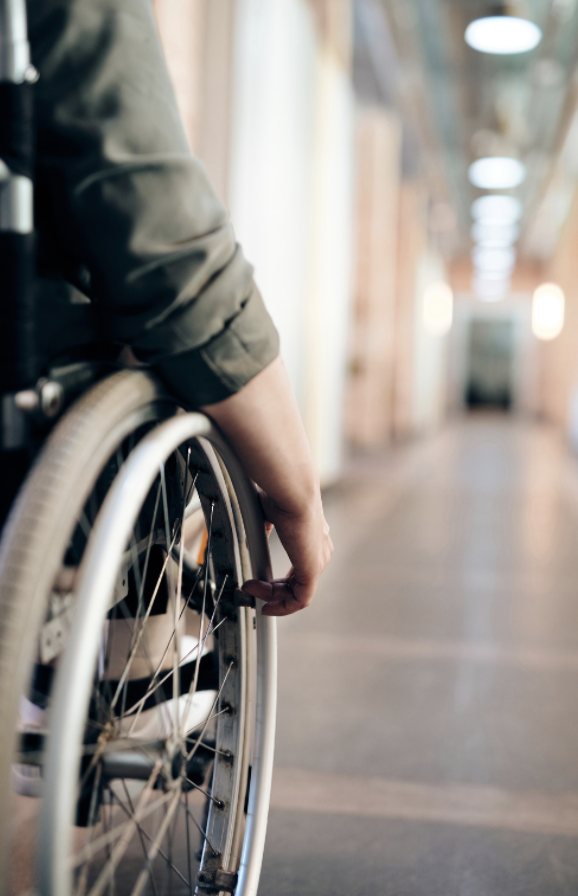 This state has an SSDI approval rate of only 33.4% in 2020 and also had the worst approval rate in 2019 with 34.6% of SSDI applications approved.
As such, one could say that applying for disability benefits in Oklahoma is one of the least advantageous and supported signs your disability claim will be approved. That being said, it is once again critically important to note that all applicants for disability benefits from Oklahoma will not necessarily have their claims denied because getting a disability claim approved relies on each person's individual condition(s) and situation. 
Alaska had the second-worst approval rate, with 35.3% of applications approved in 2020 and 36.2% in 2019.
2 Minutes To See If You Qualify
If you feel that you may qualify for disability benefits, regardless of what state you live in, it is always worth it to apply. And, when applying for benefits, it is also wise to consult with a disability advocate or attorney.
A disability attorney is an irreplaceable resource when filing out applications, keeping paperwork organized, and aiding you in the appeals process if necessary. You'll need to consult the SSA's Blue Book listing to determine what records and medical documentation are necessary in your application for SSD benefits. Thus, it is not uncommon for people to say that working with a disability attorney and/or advocate is one of (1) the best ways to get and/or (2) signs your disability claim will be approved.
So, to give yourself the best chance at receiving the assistance you deserve, speak with a disability attorney today. Use our disability calculator to see how much you could be able to earn in disability benefits.
Additional Resources