Hernias can occur in various locations throughout the body but regardless of where they develop, they can be extremely painful and limit your ability to move. They result from holes or defects in muscle walls which allow fat, other muscles, or internal organs to push through and they can cause even more serious complications, including permanent organ or muscle damage.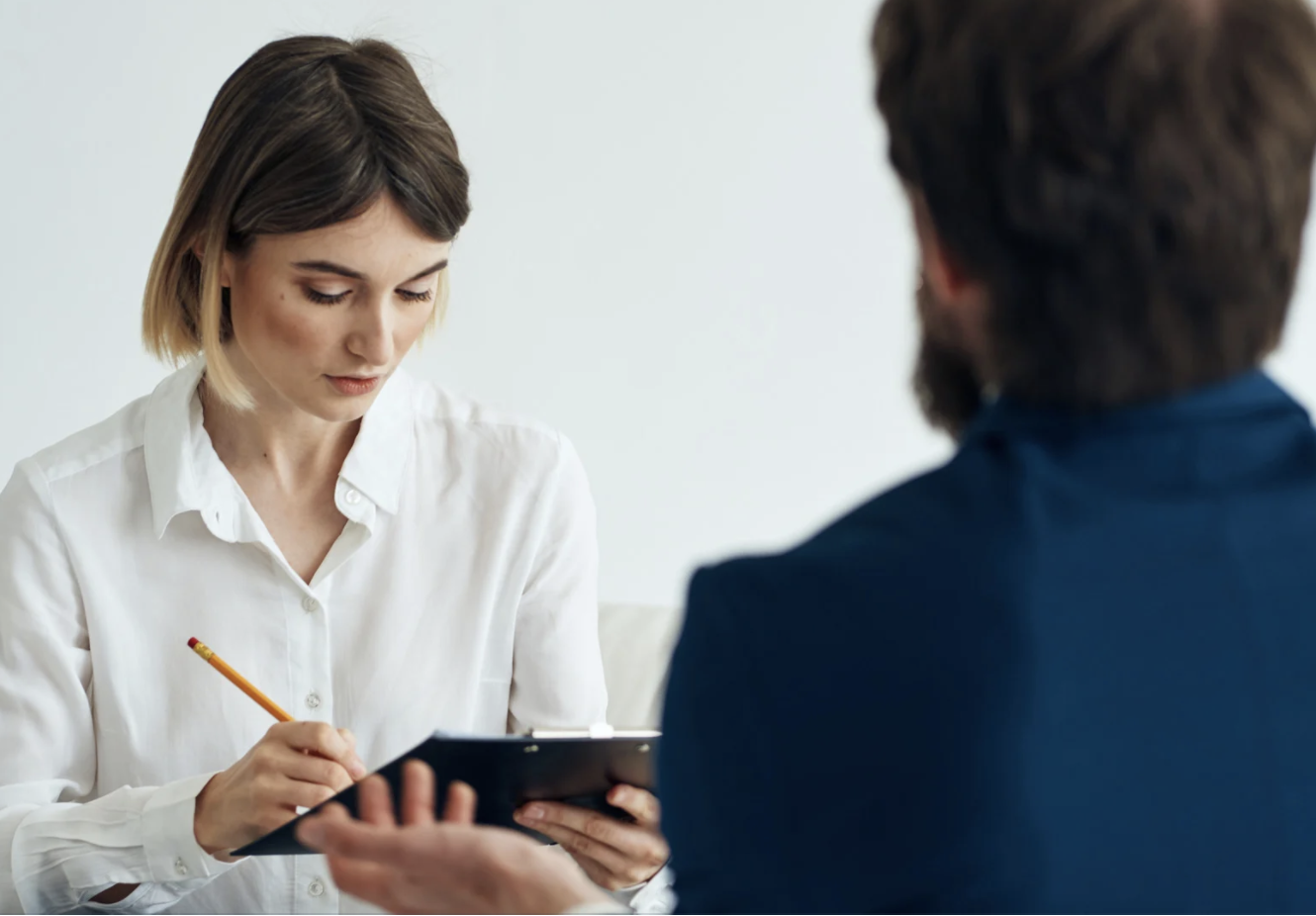 A hernia alone is not enough to qualify you for disability benefits because most can surgically repaired. However, when hernias are seen along with other serious medical conditions and when they cause severe complications, they can be a part of what qualifies you medically for Social Security Disability (SSD) benefits.
Medically Qualifying for Benefits with a Hernia
Because a hernia alone is not sufficient for meeting the Social Security's (SSA's) severity level requirements, you will have to work harder to prove your disability.
Disability applications are reviewed under listings in the Blue Book, which is the SSA's manual of impairments. Because hernias are typically not disabling on their own and because they are generally quite treatable, there is listing in the Blue Book for any type of hernia.
While there is no dedicated listing under which you can qualify, there are a couple of ways in which you can still meet the SSA's eligibility requirements:
Thorough medical records are the key to winning any disability claim, but they are even more important when applying based on a condition that is not listed in the SSA's Blue Book. Your records must show beyond a doubt that you're so limited by your condition that you are unable to work in any job for which you would otherwise be qualified.
Straight Leg Raise Test For Disability
A positive straight leg raise test occurs when the patient feels pain in their back when raising their leg. If the pain occurs between 30 and 60 degrees, this indicates irritation of the nerve roots and a possible herniated disc.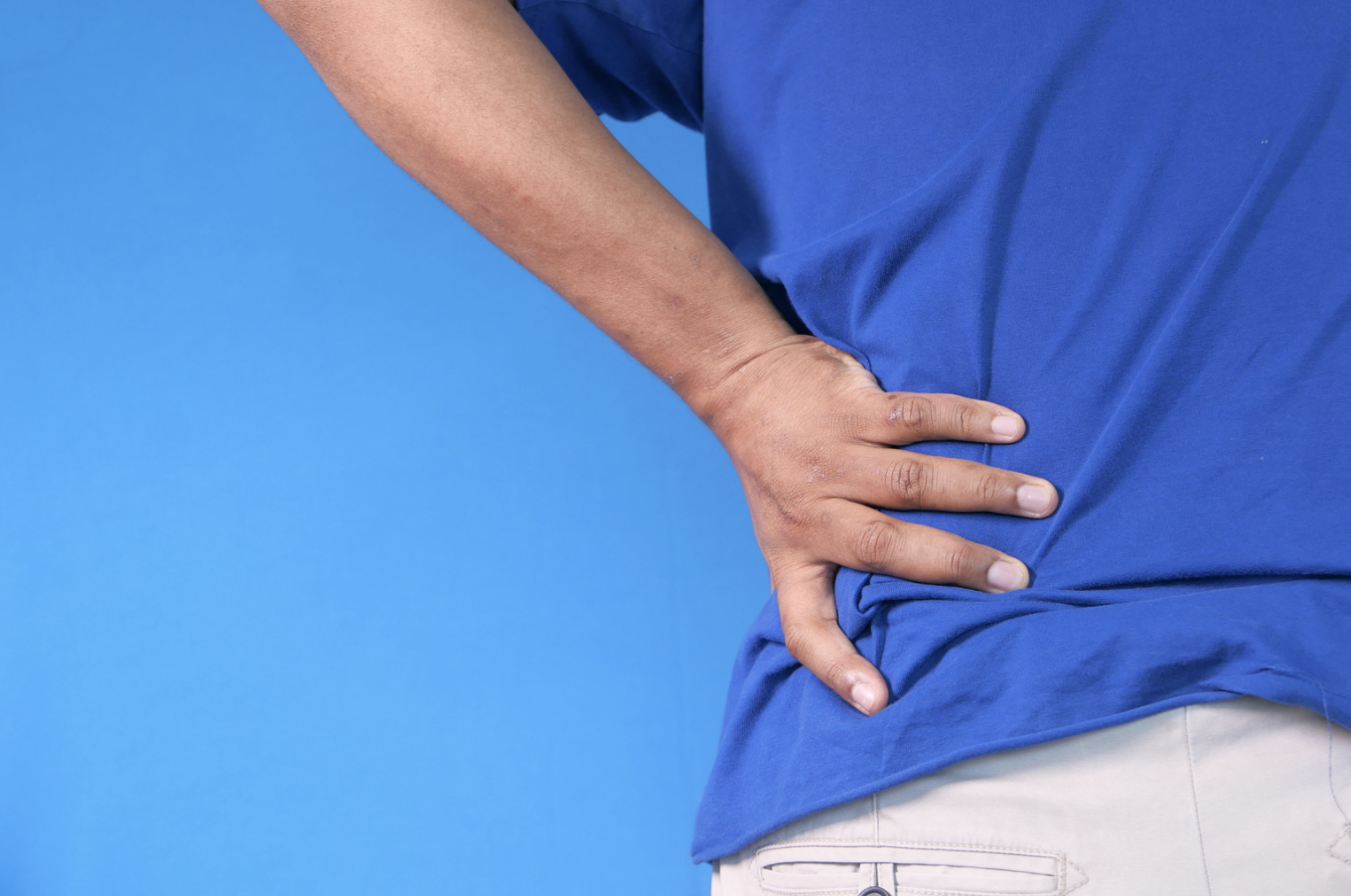 For each of the major body systems, we keep a list of conditions serious enough to automatically mean you are disabled. Some back conditions that are on this list are degenerative disc disease, low back pain with positive straight leg elevation tests, and nerve root compression.
If your back problem is not on the list, we need to determine if it is as serious as a problem on the list. If so, we will find that it is disabled.
Your Hernia Disability Case
Work closely with your doctor to ensure your medical records are as complete as possible and that they accurately depict the level of impairment from which you suffer. An advocate or attorney can also help you prepare your claim and if you're able to satisfy the medical eligibility requirements for SSD, then you may be able to qualify for benefits through Social Security Disability Insurance (SSDI) and/or Supplemental Security Income (SSI).
You can apply for SSDI on the SSA's website, but SSI applications must be submitted in person at your local SSA office. Call 1-800-772-1213 to schedule your appointment, or begin your application online at any time.
Qualify under a Related Listing: In some cases, a hernia is seen in conjunction with other serious medical conditions. For example, a hiatal hernia may be seen along with gastroesophageal reflux disease (GERD) or Barrett's esophagus. These conditions in turn can be seen in conjunction with esophageal or stomach ulcers and even esophageal cancer.

If you have been diagnosed with esophageal cancer, you will qualify for benefits under Section 13.16
If you suffer from severe and bleeding gastric or esophageal ulcers and have been hospitalized for treatment, you may be able to qualify under Section 5.02 for gastrointestinal hemorrhaging.

Qualify after a Residual Functional Capacity (RFC) Evaluation: Hernias can often be seen along with other medical conditions and even if none of the conditions from which you suffer appear as dedicated listing in the Blue Book, the SSA will consider the combined effects of your ailments on your ability to work. If your RFC is so limited that you are unable to maintain gainful employment, then you will be granted benefits under a medical vocational allowance.
How Disabling is a Herniated Disc?