Welcome to Disability Benefits Help, an organization committed to helping claimants across the United States receive approval for disability benefits.
Since applying for Social Security disability benefits can be a difficult process, a disability attorney or advocate may increase your chances of being awarded benefits by helping accurately and favorably complete the complex paperwork, ensuring that all deadlines are met, and providing you with representation at a hearing. After submitting our web form, you will receive a 100% FREE evaluation of your disability claim. Disability attorneys and advocates receive compensation if you are awarded back benefits. We have no affiliation with the Social Security Administration, the agency at which you can apply for Social Security disability at no cost.
Neuropathy is a common disorder caused by a variety of different conditions. However, just because it is common does not mean it is less severe — in fact, those with more widespread neuropathy experience enough pain and numbness to prevent them from working or carrying out daily tasks.
If your neuropathy is keeping you from living your daily life, then Social Security disability benefits may be an option for you. Before applying, be sure you follow the following three tips to increase your chances of getting benefits. Having as much support on your side as possible will increase your chance of getting approved for Social Security benefits with neuropathy.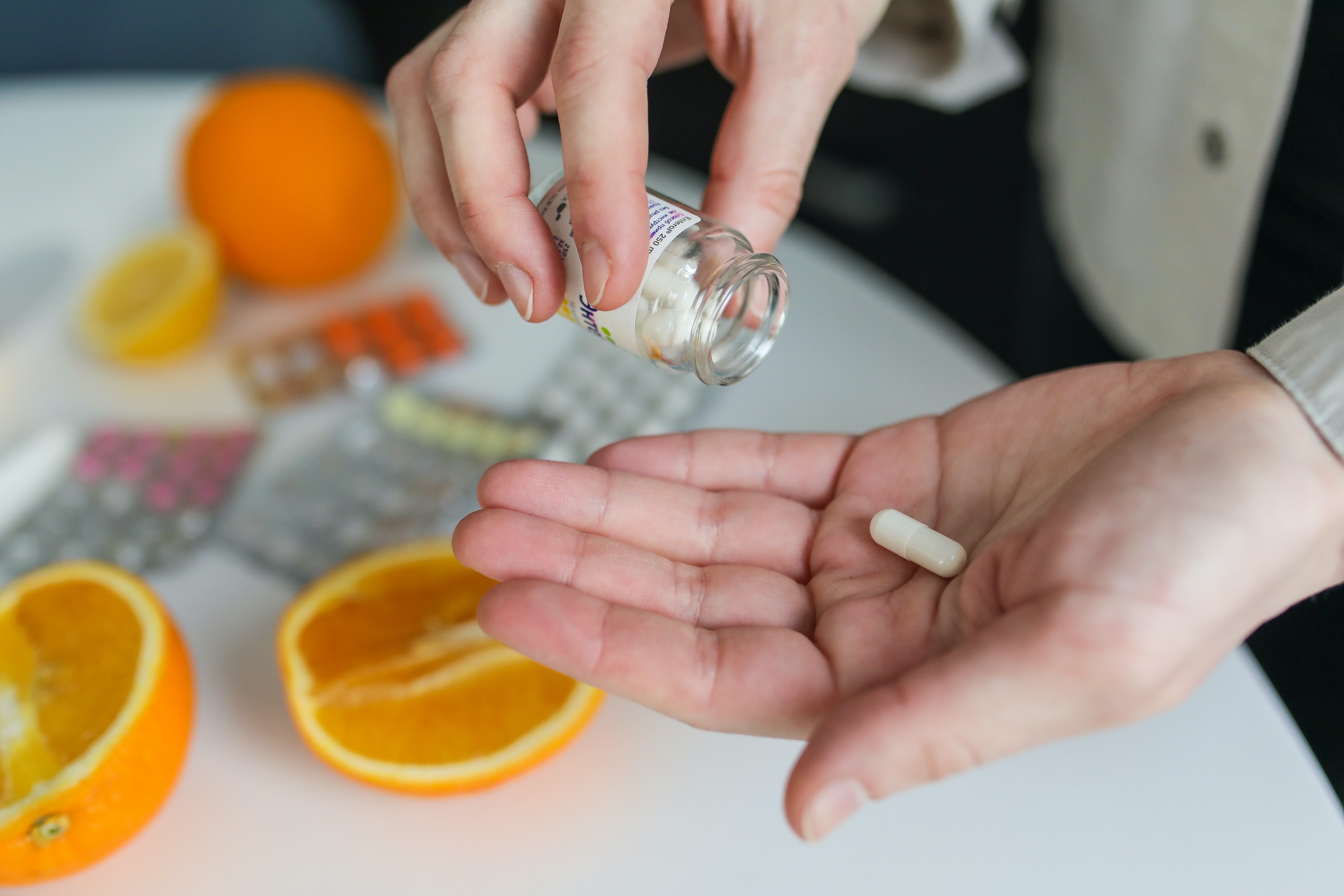 There are a few ways in which you may be eligible for Social Security Disability benefits for Social Security disability insurance. In the disability evaluation handbook (the Blue Book), there is a disability listing for neuropathies, and if you meet the requirements specified in the listing, your disability application may be accepted.
If you do not meet the blue book listing requirements, you might still be eligible for disability benefits if your neuropathies seriously hinder you. In fact, the majority of claims are accepted because of the symptoms and disabilities induced by the neuropathy, not by fulfilling the criteria of a listing in the blue book.
Neuropathy And Disability
The Social Security Administration establishes work and healthcare guidelines for disability applicants to receive financial assistance.
You have to gain a certain number of work credits to qualify for disability benefits, which the SSA determines by factoring in your age and how long you have participated in the workforce.
In 2021, Americans received one work credit for every $1,470 earned in wages or self-employment income. For example, you gain eight work credits in 2021 for earning $11,760.
Determining whether there is a connection between neuropathy and disability often comes down to referring to the medical guide published by the SSA called the Blue Book.
The Blue Book lists neuropathy as a qualifying disability under Section 11.14. However, you also must meet the severity of symptoms standards listed in the Blue Book.
For neuropathy, that means meeting one of two criteria. First, you must experience diminished motor function on at least two extremities. Second, you might be eligible for disability benefits if neuropathy has limited your ability to manage routine daily activities.
The SSA requires all applicants for disability benefits to have missed work for at least 12 consecutive months. A team of medical examiners from the SSA examines your medical records to determine eligibility for Social Security disability benefits.
Your healthcare provider should give you the results of diagnostic tests, as well as a written statement detailing the prognosis for you to make a full recovery.
If the SSA denies your disability claim, you have the opportunity to complete a Residual Functional Capacity (RFC) assessment, which measures how much of an impact the disease has limited your mental and physical skills.
Tip #1: Receive up-to-date motor function tests, nerve tests, and scans.
Neuropathy often begins as numbness or pain in the extremities, particularly in the hands and feet. However, neuropathy is capable of escalating to more severe symptoms which are capable of affecting different body systems, making life especially difficult. It is important to make sure all of your medical tests properly reflect your current diagnosis.
Even if this means retaking tests you've already done, sometimes new findings can better demonstrate to the Social Security Administration (SSA) that you are in need of benefits. Motor function tests and nerve tests are typically the most important, as most applicants with neuropathy receive benefits due to a lack of proper motor function. However, MRI scans of affected areas can also give insight onto the severity of your diagnosis.
The SSA will analyze the medical history and employment history of a claimant and can determine that, based on physical disabilities, age, experience and expertise in the workplace, the claimant may not have the capacity to return to his or her past work and cannot switch to less challenging occupations.

Tip #2: Get an RFC test from your physician.
Aside from medical tests, it is also important for the SSA to understand how well you can complete normal daily functions. This is measured using a Residual Functional Capacity test (RFC for short), which can be completed by any licensed physician. Scores on this test are determined by how well you can complete common tasks such as lifting things, reaching, standing up, sitting down, or walking. The lower your RFC scores, the more likely you are to receive benefits for your neuropathy.
At the time of your hearing before an Administrative Law Judge, RFC forms completed by your medical practitioner may be of great help to you. Before the hearing, instead of a DDS medical or psychological consultant, you should request an RFC form completed by your own doctor.
The SSA also gives considerable weight to the opinion of the primary doctor of a disability applicant. The treating doctor has a physician-patient relationship with first-hand knowledge of the disability and prognosis of a claimant and is therefore in a stronger and more knowledgeable position to provide data on the weaknesses of an applicant.
If a treating doctor's opinion is presented with a detailed RFC form describing why the various medical conditions of an applicant cause different physical and mental disabilities and are compatible with the medical facts of a claimant and other information in the file, then Social Security should give that opinion a great deal of weight.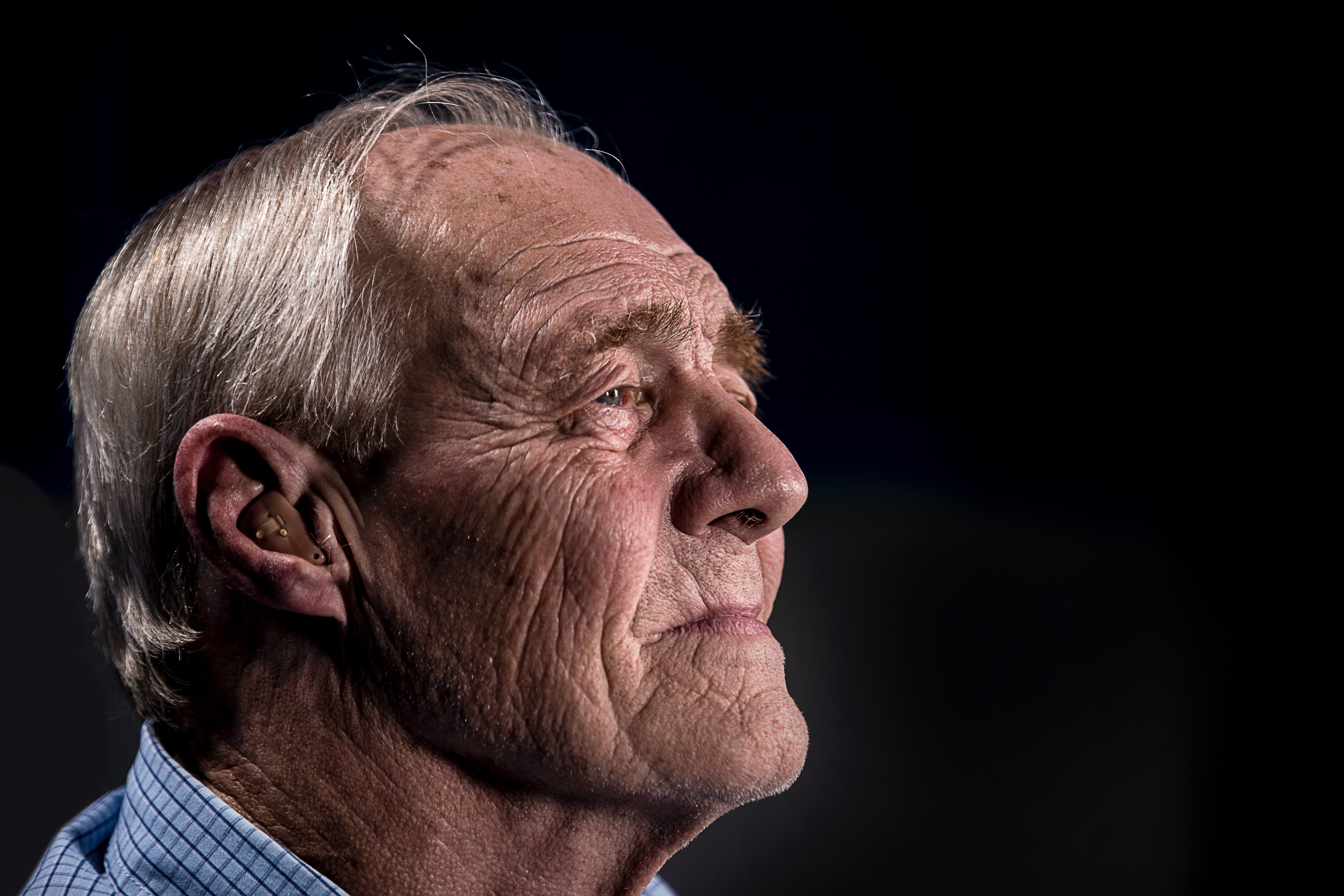 Tip #3: Build evidence that can attest to your inability to work.
If you are worried about your ability to qualify for benefits by SSA's standards for neuropathy, there may be another way for you to qualify. If an applicant can prove that their condition (not qualified by the book) is still capable of preventing them from doing any of the work they are qualified to do, then they may still be eligible for benefits.
This is called receiving a "medical vocational allowance". One of the best ways to do this is by providing your work history and demonstrating your inability to work. Testimonies from old bosses or coworkers can be especially useful here to proving that your condition makes you unfit for previous work. Educational history can also help to prove that your skill set is unfit for performing other new kinds of work.
To be able to apply you will need timely documents that are recent enough. If you have a disability that is rapidly evolving, then you should provide more updated information. The SSA generally likes records no more than six months old. Accurate reports properly state the condition with medical sources requirements.
Contain sufficient reliable information from acceptable medical sources to allow the SSA to make an objective medical decision with respect to the nature and seriousness of your condition. For example, it is not enough to suspect and diagnose neuropathy.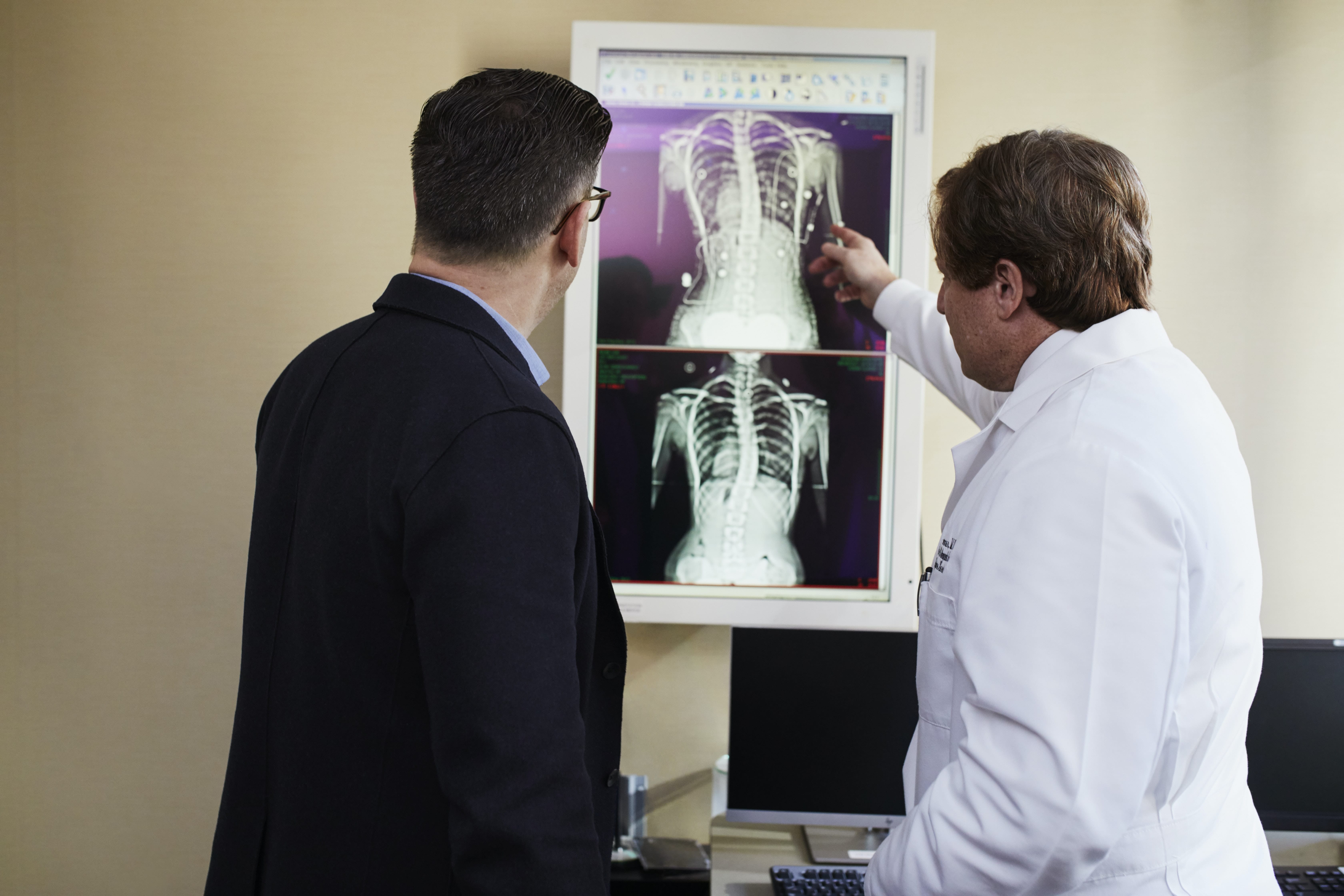 Speak to an Attorney
The disability benefits application process can be tricky for some, especially when it comes to properly filing paperwork and staying in contact with the SSA. If you are looking to apply for disability benefits, consider speaking with a disability attorney. While getting legal help may seem intimidating at first, disability attorneys are capable and well-versed in legal terms and paperwork proceedings, giving you the best possible chance of receiving disability benefits for your condition.
Before applying, consider getting a free consultation with a disability attorney near you.
Additional Resources